Welcome to Rennes for GGE Premier (15's) Championship !
Here you can find useful information about the city, how to get here, accommodation and any other details of the tournament. See and click on the summary below 👇

01 - The city of Rennes, Britanny
Travelling to Rennes

Rennes, capital of Britanny, is a quite big human city :
By train from Paris – 1h20
By bus from Paris – 3h30
By plane (the airport is very closed to the city center)
Contact us if you want some specific informations
Getting around the city

Rennes has 2 subway lines to get around the city. It's very easy to access one subway station to go all over the place.
However, be careful because the pitch is not next to a subway station. A lot of bus routes are available to come to the pitch.
Where to sleep in Rennes

Each club is free to choose its accomodation in the city.
But, we can advise :
– Hotel Ibis Rennes Centre Gare Sud ( 15 Rue De Châtillon Esplanade Fulgence Bienvenue, 35000 Rennes), very close to the Train Station and city center to catch subway and buses.
– Les chouettes Hostel (27 rue Dupont des Loges, 35 000 Rennes), in the city center and cheaper than Hotels.
– HI Rennes Hostel (10-12, canal Saint-Martin 35700 Rennes), near to the city center and only 20 minutes by foot to the pitch walking along the canal.
Where to eat and drink in Rennes

Each club is free to discover the city trought our partners :
– Fox & Friends Pub (13 Rue de la Monnaie, 35000 Rennes), the perfect city center place, next to the cathedral, where you can drink and eat burgers in a warm and cool vibe
– La Banque Pub & Cocktails (5 All. Rallier du Baty, 35000 Rennes), in a wonderful and incredible place (old prison in the city center), this night club offers to you
– Church (Rue de Montfort, 35000 Rennes) is a new irish pub who opened few months ago in a typical neighbhood in the city center !
– The Westport Inn (35 Rue de Dinan, 35000 Rennes), Rennes GAA historical partner, its smoothy atmosphere will bring you all over the Galway's hills with the wild gooses from our club
Theses finals are the entrance door to :
– Leinster Round for the winning men team
–
England Round for the winning ladies team
Which teams taking part ?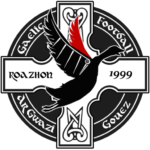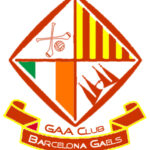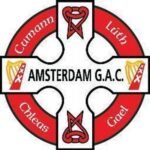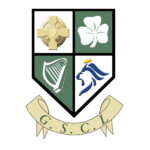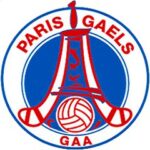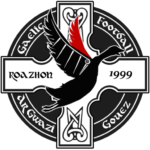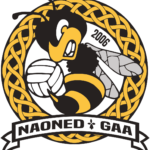 15 aside pitch

2x15min for qualifying matchs  and 2x30min for finals

GGE Rules
Pitch

Located at North of Rennes, the pitch adress is :
Terrains de la Bellangerais,
Rue du Scorff
35700 RENNES
How to go to the pitch :
by subway : line B – Stop "Gros Chêne" then 15 min by foot

by subway : line A – Stop « Villejean université » then take the buses below

by bus : lines C5, 14 or 36 – Stop « Bellangerais »

by foot from city center : 35 min

by car from city center : 10 min
A big and free parking is located next to the pitch